We had such a fun retreat weekend for the mentorship students!
And starting in April, 2020, Retreats will be open to the public.
I'm excited to announce that our next retreat is April 17 – 19, in the mountains of WNC, right near Asheville, NC.  We'll spend 3 days at Prama Retreat & Wellness Center, on the top of a mountain, sharing connection, ceremony, amazing healthy food, laughter and more.
Stay tuned for more details in December as I send out the invitation to join us!
Here are some photo highlights from our recent retreat.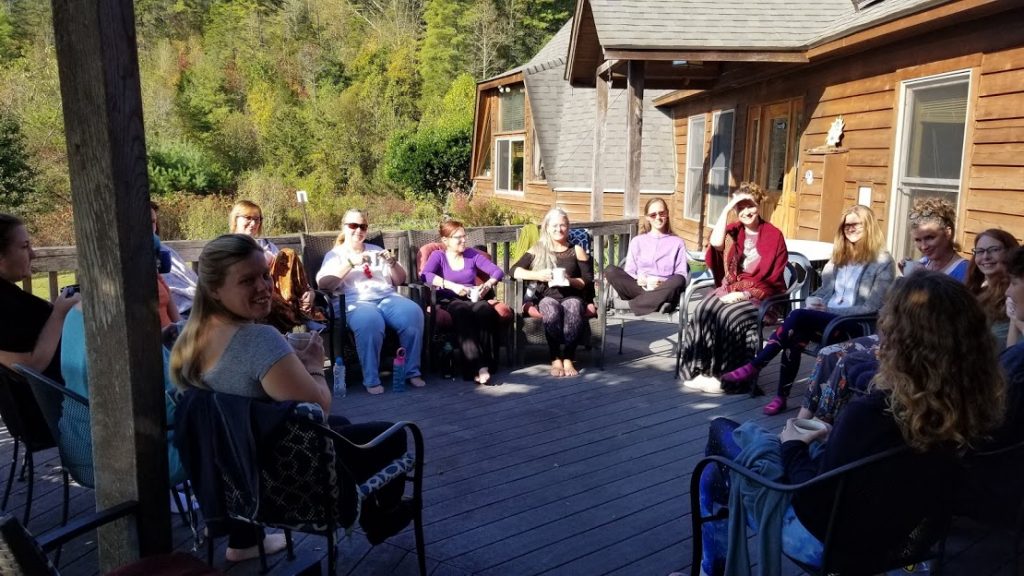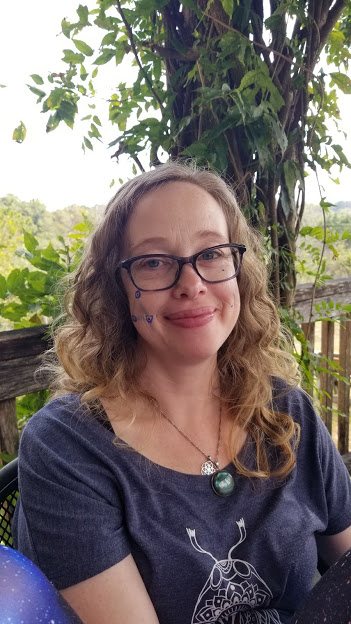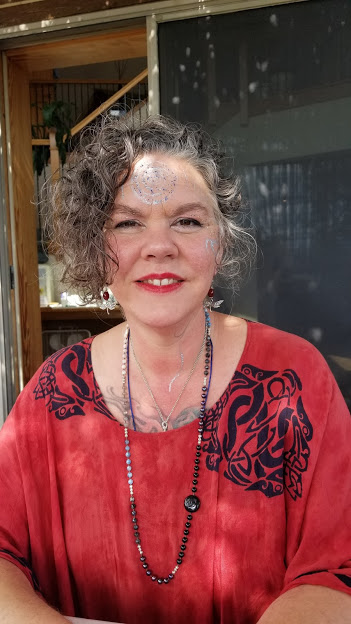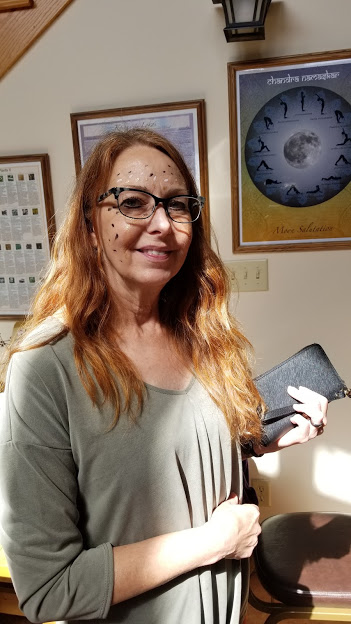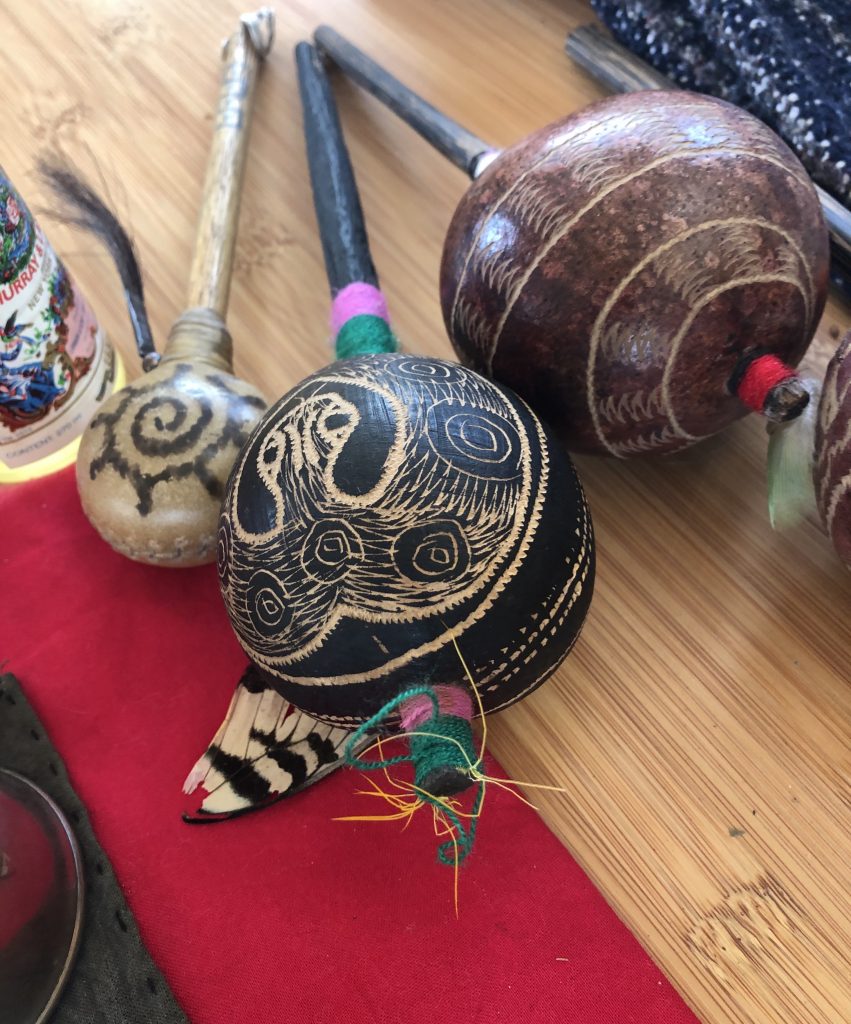 Photo courtesy of Tracy Prator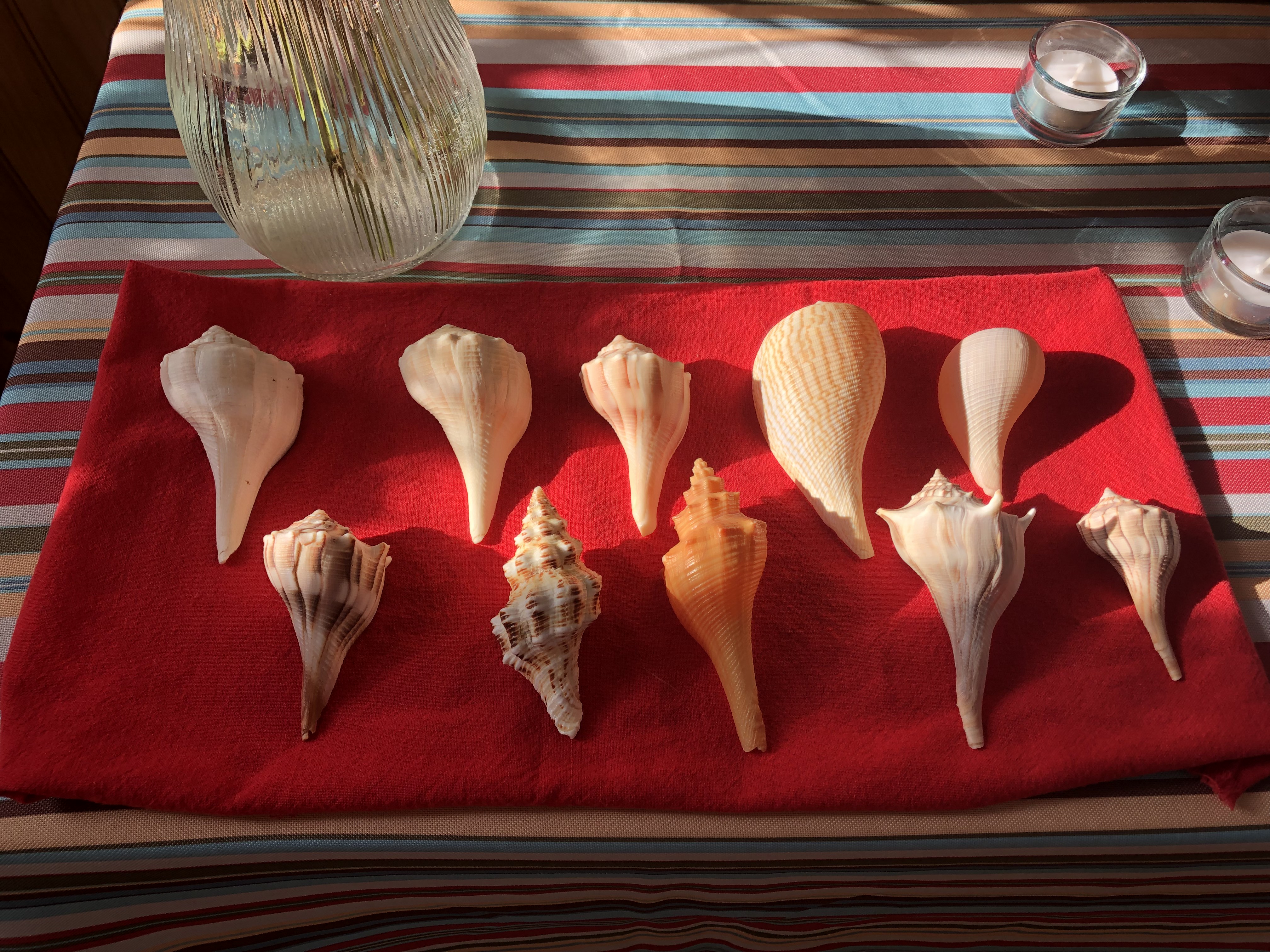 Photo Courtesy Tracy Prator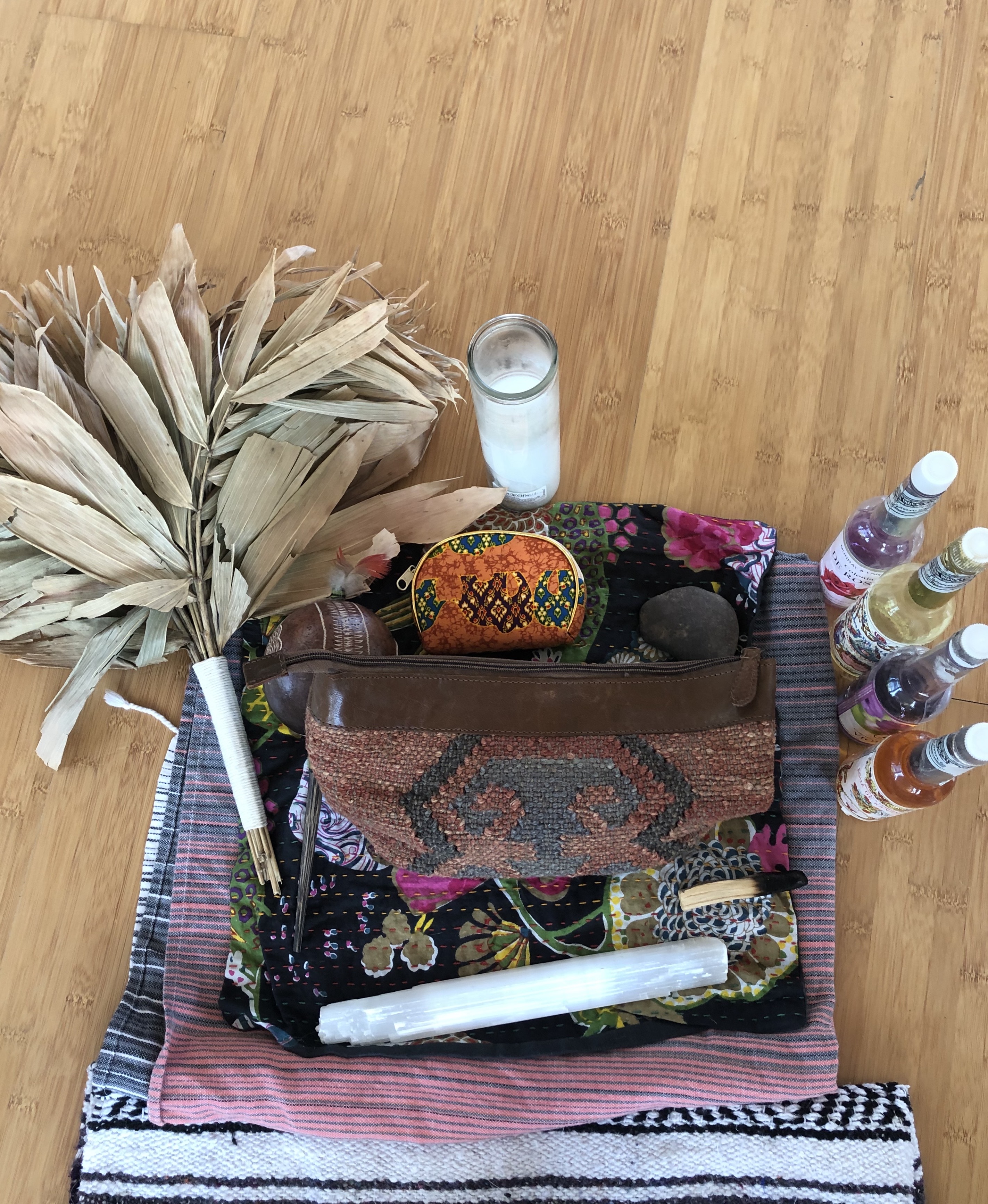 Photo Courtesy Tracy Prator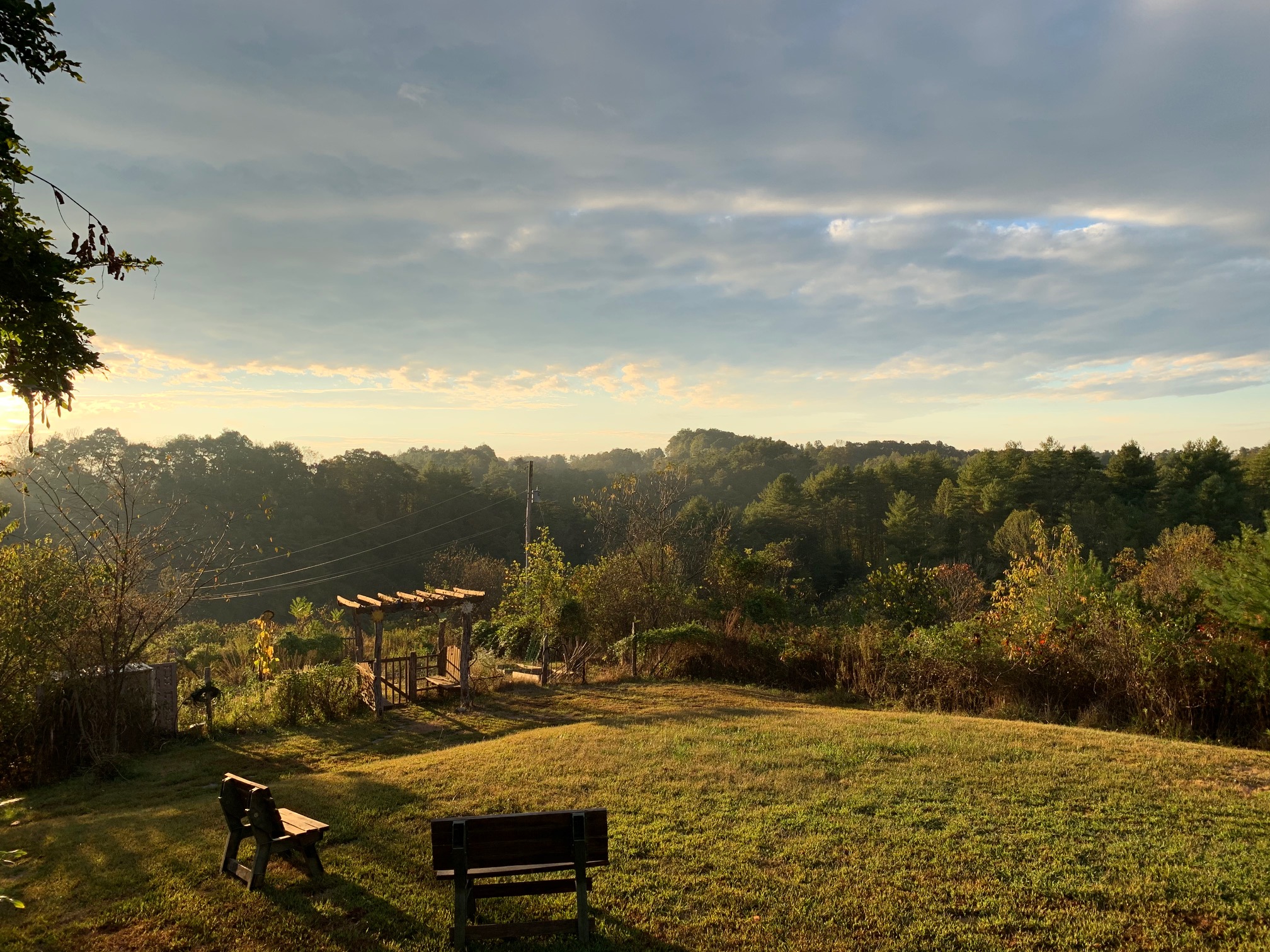 TESTIMONIALS
"My biggest take-away from Bloom's Shamanic Retreat is an expanded sense of enthusiasm for my life – an anticipation of good things to come.  I am excited about my personal journey on so many levels: spiritual, emotional and physical." – Sandra Holden
"Every single ceremony I attend of Bloom's, I encounter countless synchronicities, so I could not wait to see what a whole weekend in that company would entail. This whole collective has allowed me to be connected with a like-minded community and have a soft place to fall when I face challenges. Bloom has enabled me to see life as ceremony, always adding more and more practical tools to my daily ritual." – Misty Hamby
"Bloom's October retreat was rejuvenating and inspiring. I had no idea what to expect with it being my first retreat with the group, but it surpassed my hopes and everyone was so welcoming. I walked away from the weekend feeling connected to a great group of people and, most importantly, deeply connected to my most inner self. I loved getting to nourish my soul in the beautiful space Bloom and the group created." – Dalhya Lusk
"I recently attended my first retreat and I can only describe the experience as a gift I was honored to receive. The Ceremonies,  the support of like-minded individuals, and the guidance of our skilled and compassionate Maestra, Bloom, were transformative and contributed greatly my own personal growth. I look forward to attending another." – Jenn Wilson
"I found Bloom's retreat to be extremely potent. The work that she does is highly empowering, and experiencing it as a weekend immersion amplified and enriched the benefits. I also appreciated that the retreat felt very peaceful and relaxed, even though I can tell by the shifts that are happening for me internally that a vast amount of energetic work was done. The overall atmosphere was one of ease and compassion." – Traci Asher
"Every retreat gets better and deeper for me. I wish everyone could be here to physically experience it." – Tracy Prator