SHAMANIC MENTORSHIP PROGRAM WITH BLOOM POST
Join now to get access to LIVE mentorship sessions on the first Tuesday of each month from 7-8pm EST.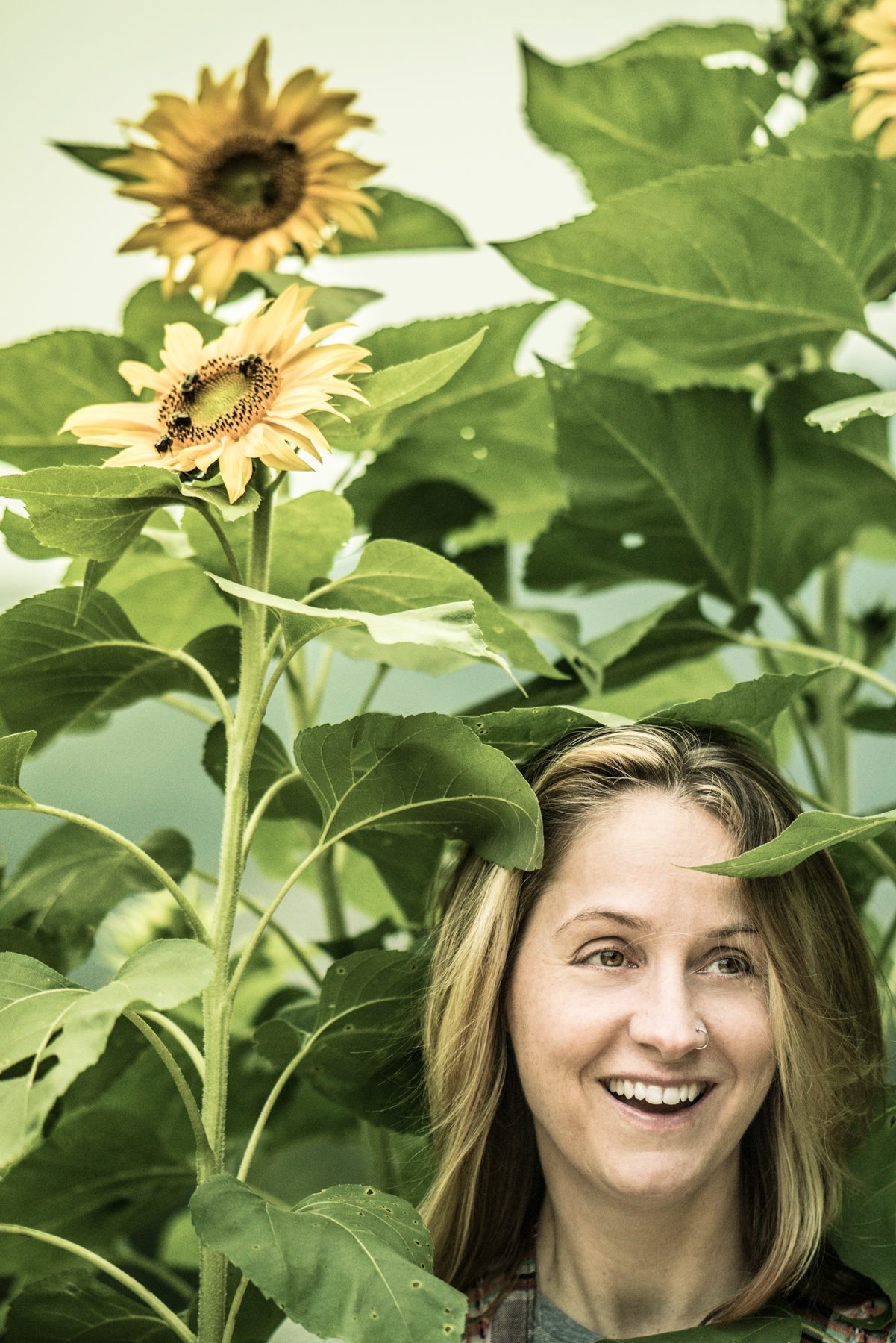 Healing at every possible level

Personal Guidance

Clarity on your purpose and life path

Shamanic practices & tools for daily support

Community & Connection

Accountability to help you continue your personal practices

Empowerment, Activation & Focus

Safe, sacred container where you are seen, received and supported
If you truly desire to transform, now is the time.
Join this community with an attitude of openness and student-mind and receive the powerful benefits of tangible, supportive mentoring from an experienced shamanic healer and teacher.
This student mentorship is for you if:
You are ready to make big shifts and truly level up to live into your Soul purpose.
You are ready to stop running old, unconscious programs that no longer serve your highest good.
You are ready to heal and grow, while learning new tools for your journey.
You are ready to stop playing small and to fully step into your Personal Power.
You are ready to work with a teacher and make the commitment to your spiritual journey.
What students are saying . . .
The mentorship with Bloom has really brought me into a deeper understanding in my own practices. It has brought me to a state of wakefulness spiritually, personally, and professionally. The reawakening and the knowledge that you bring forth under Bloom's guidance is perfectly aligned to all aspects of your life. ~ Tracy Prater
"Only two sessions into the Mentorship and I have already felt an enormous shift in my energy! These sessions are helping me to be more disciplined and regular in my practice, keeping me motivated and engaged.  Bloom is amazing, and the community created in this virtual space is very open and compassionate. I'm feeling very grateful for this opportunity!" ~ Lora Morini
"It's an honor to be a part of this amazing mentorship.  It has changed my life on many levels and continues to do so!   Very grateful for Bloom and the space she holds for remembering and expansion!" ~ Paige Worley
"This mentorship's consistency is bridging the gap between theory and practice; I am taking nurturing/supportive ideas and transforming those ideas into a skill set for being self-directed and empowered in my life. Bloom's gifts and capabilities as a dynamic leader and guide shine brightly in this format. The support I am receiving from her is very tangible." ~ Carrie Lynn Hill