MONTHLY SHAMANIC MENTORSHIP WITH BLOOM POST
Join now to get access to LIVE bi-weekly mentorship calls – every other Wednesday @ 7pm EST 2018 ongoing.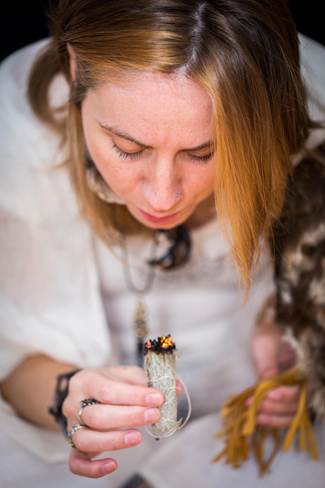 Healing at every possible level

Personal Guidance

Clarity on your purpose and life path

Shamanic practices & tools for daily support

Community & Connection

Accountability to help you continue your personal practices

Empowerment, Activation & Focus

Safe, sacred container where you are seen, received and supported
If you're truly ready to transform, this opportunity can take you farther than you ever dreamed.
Make the commitment to your health, your passion, your dreams and tangibly manifesting the life-changing shifts you have been seeking.
Each session will be recorded and archived on a private website, available to all active participants. Even if you miss a call you can still receive the benefits.
You'll also be invited to join a private Facebook group only for members of this inner circle so you can connect, encourage, support and thrive with like-minded folks from all over the world.
Current 2018 Schedule:
January 17th
January 31st
February 14th
February 28th
March 14th
March 28th
April 11th
April 25th
May 9th
May 23rd
What students are saying . . .
monthly shamanic mentorship
$47/month is all it takes to change your life with these powerful sessions. You can join at any time. All are welcome, even if you do not have previous experience.