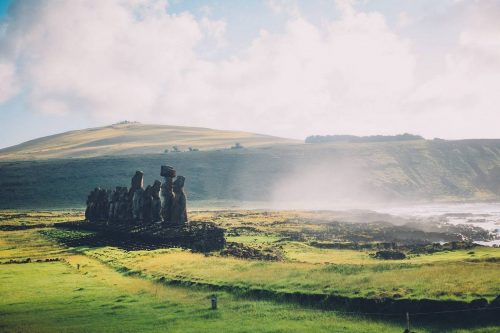 Past-life work has been part of the shamanic healing sessions I've shared for over 2 decades now. I'm currently offering past-life readings (separately from healing sessions), since I have so many inquiries from folks asking about their past-lives and the lives they've shared with others.

Here's the details:
Past-Life Readings
Ever wondered how you have a past-life connection with another person?
Or how something that happened in a past-life might still be affecting you now?
Maybe you're just curious?
In these 45-minute Zoom sessions, Bloom will journey on your behalf to find a past-life (lives) to help answer your questions.
Sessions are $77
Sessions are booked and prepaid in advance. No refunds for missed appointments.