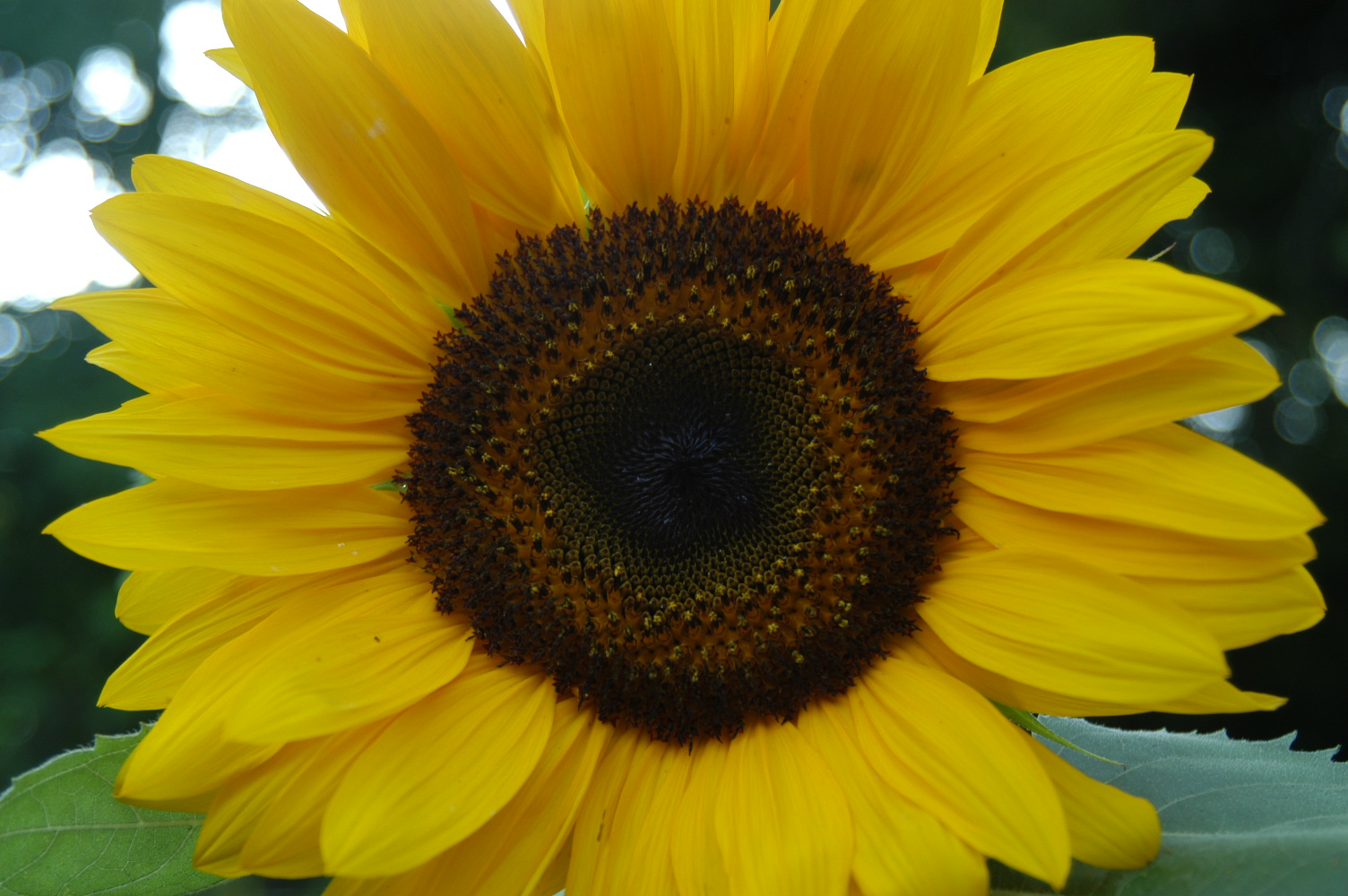 Online Shamanic Mentorship
$22/month for ongoing mentorship & support. This is the beginning of changing your life with these powerful, hour long online shamanic sessions. No experience necessary. Enrollment is ongoing. Join at any time.
Namaste Today LIVE!

New Moon In Scorpio (Astrology All Signs)

Featured Video
Planetary Soul Retrieval

Crazy in a Good Way
Watch my TEDx to learn more about my journey.
All information regarding pricing and details about private sessions are on the Offerings page.

Please see all details before emailing to schedule a private session. Thank you.

To schedule a session with Bloom or to inquire regarding services and workshops, please use the contact form.

If for some reason you have trouble with the form you can email support@bloompost.com