Each shamanic essence is created in the beautiful mountains of WNC and blended with mountain spring water (that I gather a few miles from my home) and brandy (to keep it fresh). Some of these essences are not plant/flower essences, so browse closely to find unusual and exciting offerings, unlike any you would find elsewhere.
I love to create essences from plants and other beings that are rarely used. There is potent energy in each of these magical essences and I know you will enjoy the ones that call to your heart.
Each essence is blended with living water from a fresh mountain spring near my home, and is lovingly created, bottled, and labeled by hand. I spend time in ceremony to empower activation and blessings for these offerings, providing you with the powerful support that can work deep within your most subtle layers to create potent healing shifts.
I love to share stories about where the flowers and other medicines come from so that you have a more personal connection with each one. I encourage you to work with these essences intentionally and with awareness. These energies are alive and you have the power to tap into a deep wealth of healing, guidance, and support when working them. Please know that each essence is shared with you from my heart. May they be of the utmost empowerment for your journey.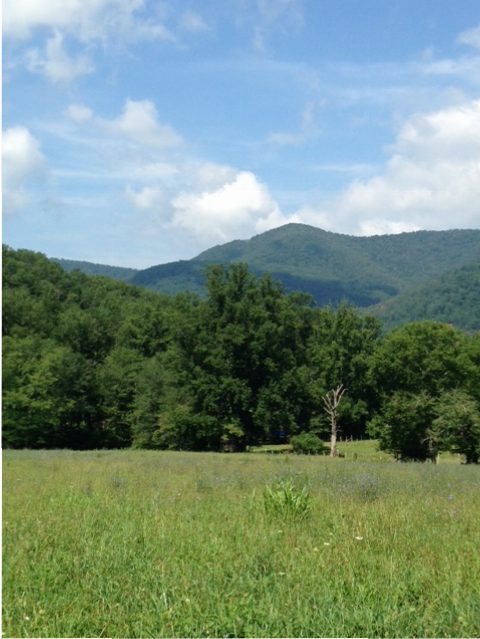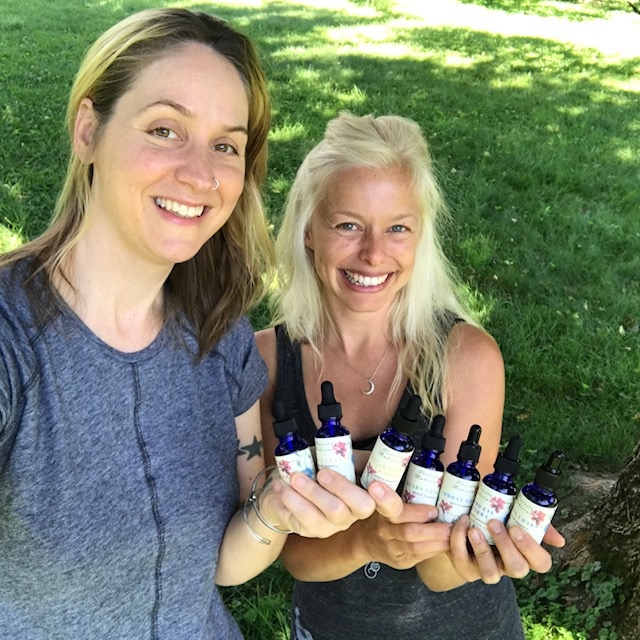 "The Florcita Medicina Spirit Essences Bloom creates are potent, magical, bring forth deep healing and are made with pure love. In using the essences everyday, I am witnessing powerful shifts within myself, along with being more in-tune with nature and the subtle beats of life. Truly grateful for this incredible medicine and the sweet vibrations they have to offer."
"Totally amazing essences! The Auric/Energetic Cleanse has been super helpful. There's some good mojo in it for sure! It has really helped me cut the alcohol crutch out of my life. This essence has helped me gain the control to not abuse alcohol and use it as the "escape crutch" for dealing with life. Basically, it cut the powerfully addictive control I allowed it to have over me… my default comfort blanket. I am now aware of the power of "no" and how good it feels to not have that crutch to prop myself up with and drown pain/angst with."
*All photos copyrighted Bloom Post, and are of the flowers & items used to make the essences unless otherwise noted.
***Disclaimer: The claims for these products is based on traditional homeopathic practice. They have not been reviewed by the Food and Drug Administration. Although committed to the path of emotional, spiritual and physical healing, no one connected to this site is a licensed medical professional. We believe in personal empowerment for one's own healing journey, and we also recognize there are times when consulting a medical professional is appropriate. We ask you to use your own discernment in deciding whether this vibrational-medicine modality may be useful to you as an adjunct to any other healing process, physical, emotional or spiritual. The word "medicine" in the descriptions is used in the shamanic sense and is not referring to the western model of medicine or medications of any kind.