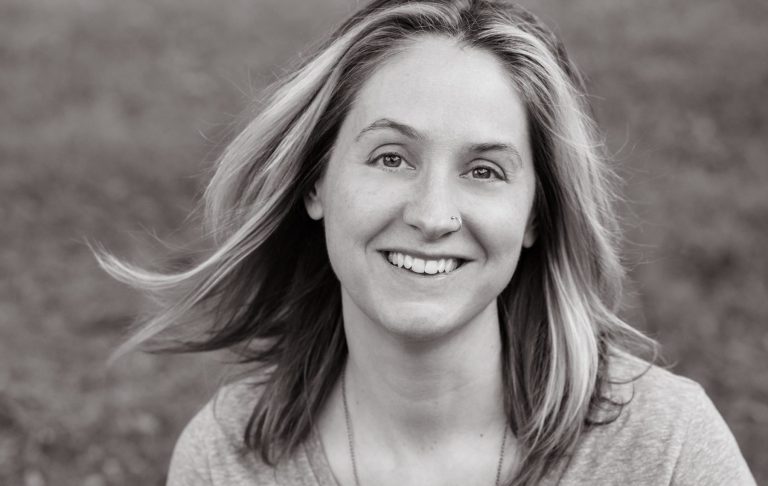 It is time to remember who we truly are.  My intention is to empower you to step fully into your personal power, embrace your beautiful divine self, remember your soul purpose and live your calling. Our natural state is loving, healthy, joyful, radiant, abundant, peaceful and balanced.
Clairvoyant and clairaudient since childhood, I often heard Spirit speaking to me and I was receiving intuitive and energetic information about the people around me.  As I grew up, I felt drawn to shamanism and indigenous cultures.  My first teacher taught me how to use my abilities to heal myself and to empower others to self heal.  I delved extensively into studies around a deeper connection with nature, connecting with spirit guides and animal totems, stalking my power, shape-shifting, cloaking and invisibility, energetic and psychic protection and more.  My work has evolved over the years as I have continued to grow and study for almost two decades.
My travels have taken me to many countries, and my teachers have included an Appalachian Seer, Native American elders, Peruvian Curanderos and Paqos, Maestro Ayahuasceros, Buddhist monks and nuns, and Hindu Swamis.  My studies have ranged from Reiki and meditation, to Ayurveda and herbalism. I am a certified Reiki Master Teacher and yoga instructor, and also a teacher of plant spirit medicine.
This is an incredibly powerful time on our beloved Mother Earth, and we have an exciting opportunity to live in sacred reciprocity with this planet and with each other, to create the life and the world of our dreams.  Now is the time to fully embody your medicine gifts and I am here to be of service and support on your journey.