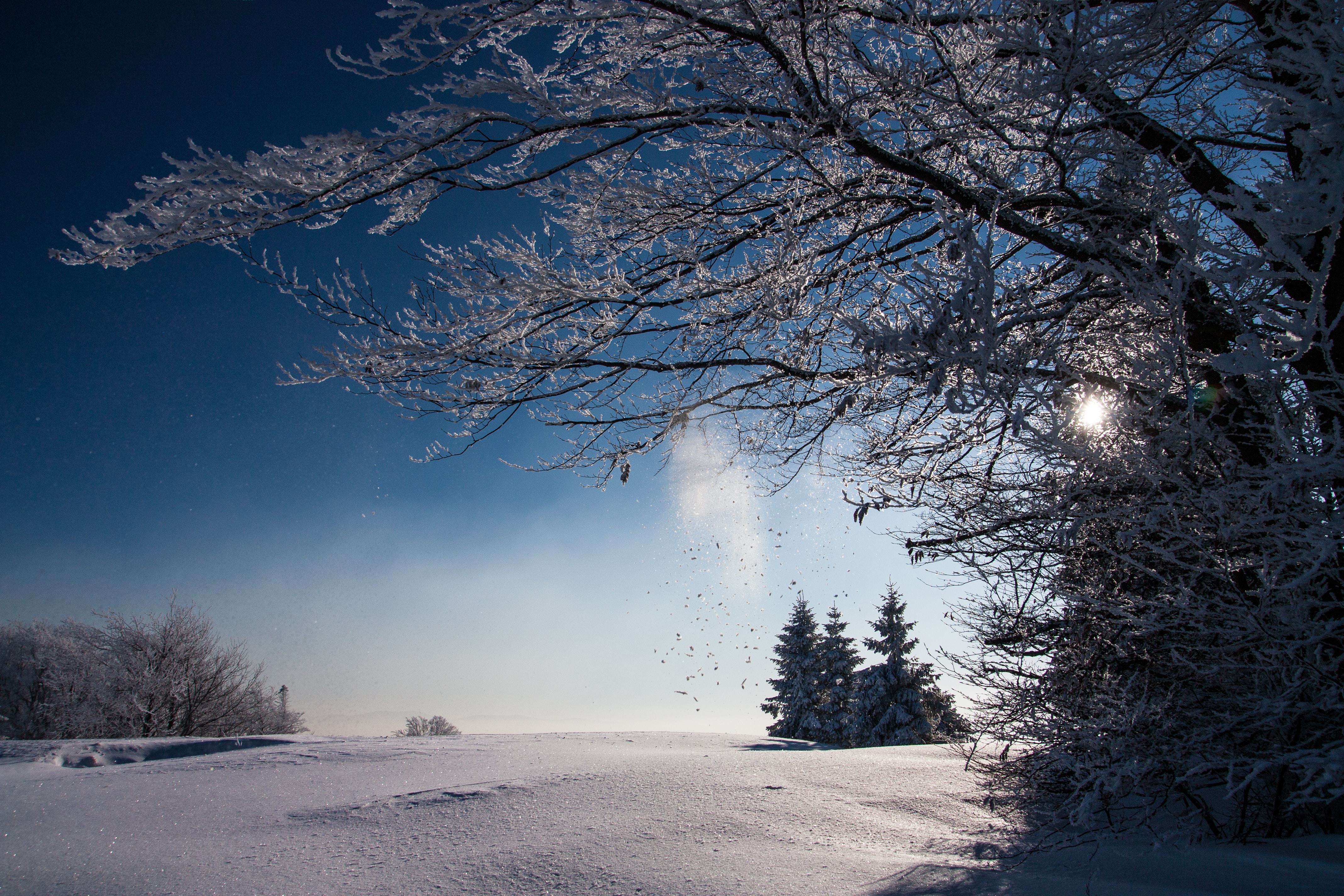 Welcome to the last month of the decade!
Quite a journey it's been, yes?  How far have you come since 2010?  How much has changed in your life?
I'm looking forward to the turning of the wheel at Winter Solstice, December 21st, when I will take down my mesa (altar) and completely clean and rework my medicine pieces, letting go of what is ready to move on and making sure that my tools and sacred items are fully supporting me personally, and the new work I'll be offering in the coming season.
It's a potent time to clean and clear your altars, re-creating them with the new energy that you choose to bring into the new year.  Our altars evolve as we do, and keeping the energy updated and fresh is important.
On Tuesday, December 17th, at 7pm (Eastern Standard Time, U.S.), I'll be offering a free 90 minute online gathering, to celebrate and prepare for the Winter Solstice with ritual, shamanic journeying and more.  This offers you an opportunity to begin the process of utilizing these end-of-year energies, and the night of longest dark, to dive deep into what you truly desire to let go of and what you truly desire to manifest.
This is a FREE offering and will be the kick-off of a new online series that I'm offering in 2020, supporting and empowering you to engage with your Soul's calling and your personal mission on this planet.
Look for details on my website and on Facebook, or click on the Zoom link on December 17th to join.
I am excited to announce that in 2020 I will be offering New Online Classes, as well as Weekend Retreats open to the public so that you can join us for a weekend of ceremony, healing, ritual, connection and fun!  We always have such a great time, diving deep with our Guides as well as with each other.
I am excited to begin offering Breathwork to groups, as well as 1-on-1 sessions, in addition to the private shamanic healing sessions that I already offer.  Breathwork has been incredibly transformational in my personal journey and I am truly looking forward to the deep and powerful shifts we will co-create in these new offerings.
Keep an eye out in upcoming newsletters, on my website and of course on Facebook for upcoming events online and in-person.