We had such a great time at our recent Shamanic Mentorship Retreat in the beautiful mountains near Asheville.  The experiences we have each month online, as well as in retreat, are so far beyond "shamanism" and it's hard to put into words just what happens in this transformational work.  It's something that must be experienced in order to fully understand and all are welcome to join our growing community.
Each weekend retreat that we get to connect in person just feels deeper and deeper and it is so special to be able to connect as a group for a few days and do mojo together.
Our next mentorship retreat is this Fall, Friday – Sunday, October 11-13.  All those who are members of the online mentorship are welcome to join us.
See link below to join the mentorship and truly begin the life-changing shifts you have been seeking with like-minded individuals who are open and welcoming.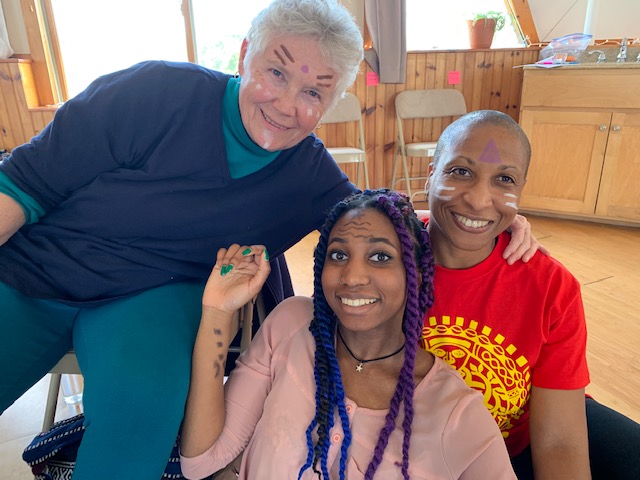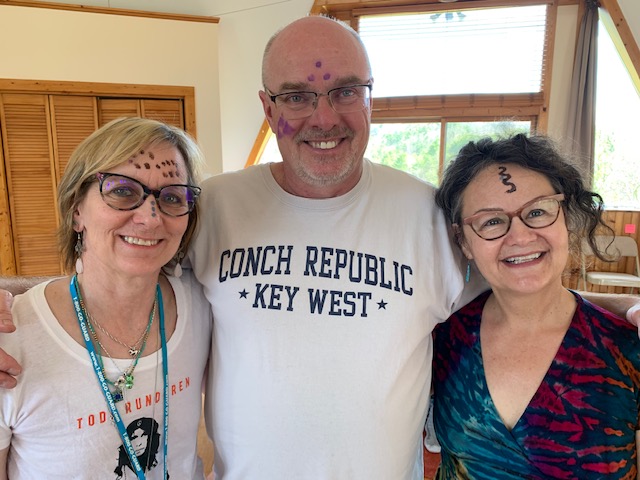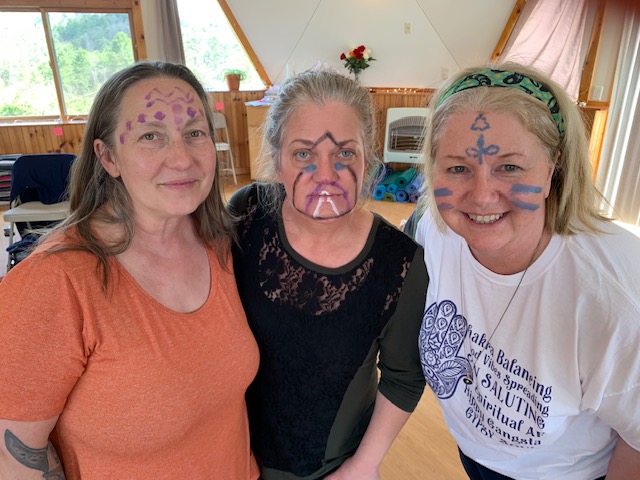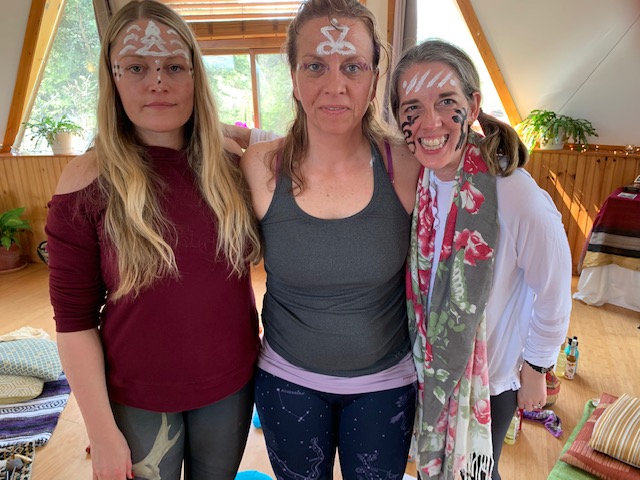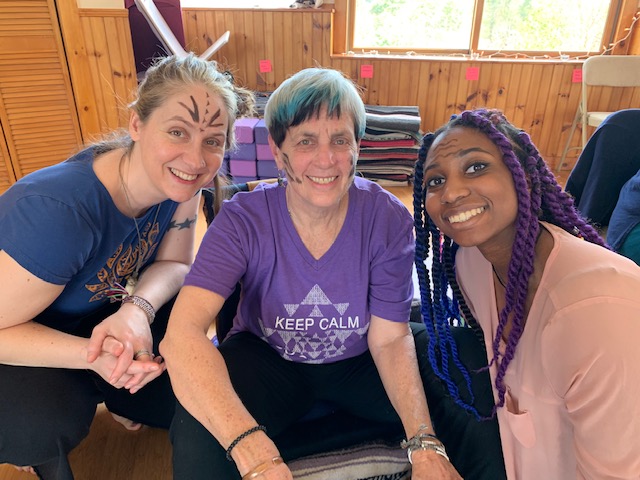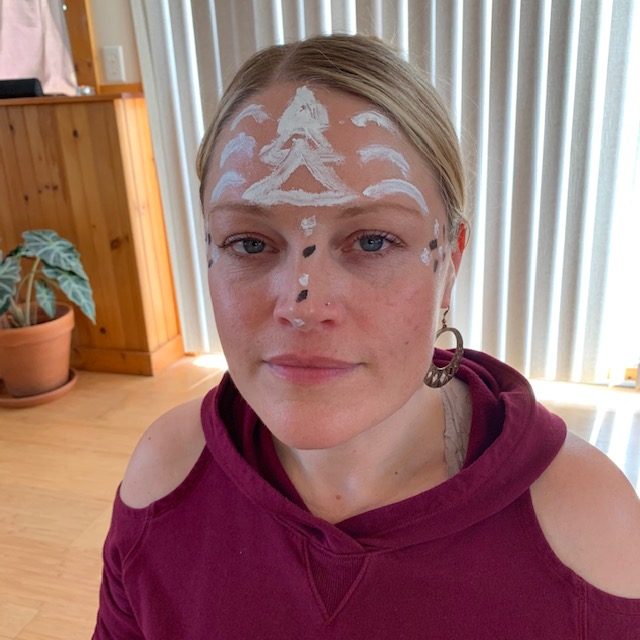 To join the Shamanic Mentorship and get access to twice monthly live webinar sessions, as well as members-only retreats, click here.
Want to learn more about the Shamanic Mentorship? Watch this short introduction from Bloom: