When I sit on top of a mountain, overlooking sweeping vistas and communing with pristine nature, I feel free.  Making offerings and being in ritual expands my sense of internal freedom and my connection with Earth, and all beings.
I'm deeply grateful that I have the freedom to drive up the parkway, hike a trail to a beautiful peak, take a day off to be in nature and experience the beauty of sacred places like the mountains of WNC.
It's much easier for me to connect with my inner quiet, peace and personal freedom when surrounded by the quiet of a mountain top and the beauty of the forests.  When I am there, one of my intentions, always, is to take that inner freedom and peace back to the valley, back to the hum of the people and the busy-ness of daily life.
Sharing offerings to the sacred mountains, Apukuna, brings me joy, helps me to connect personally with the Spirit of the mountain and to create deep, personal connection by offering gifts to my friends, the spirits.
For me it's akin to dropping by your friend's house and taking them a gift to show your love and appreciation.  It feels good and it brings you closer together.
Making offerings to honor these sacred mountains, surrounding the Valley Of Peace
Gifts are one of my love languages, so offerings of devotion have always resonated for me.  I love showing my love to the Apus with gifts and ritual, and I love the feeling of inner freedom that fills me when I sit in this sacred way.
I encourage each of you to share offerings with the energies and spirits that you love and care for.  Feel that sense of freedom within that can only come from deep peace and awareness that all is well because you are truly in alignment with Spirit.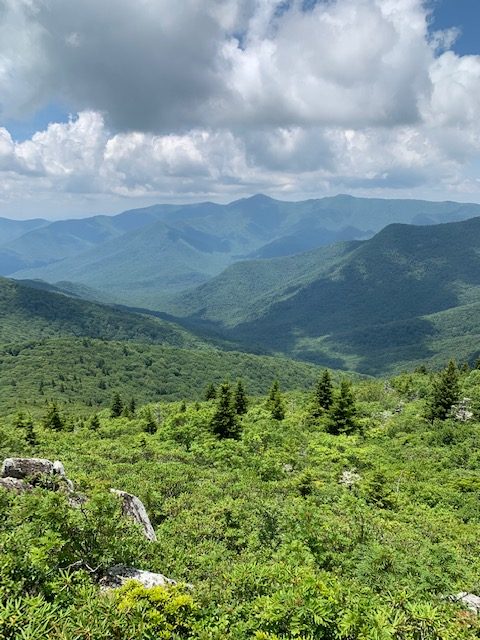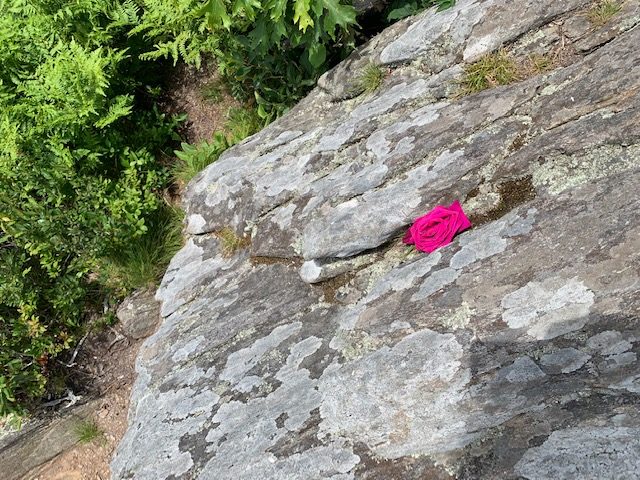 The stone beings gobbled up the rose offering I gifted them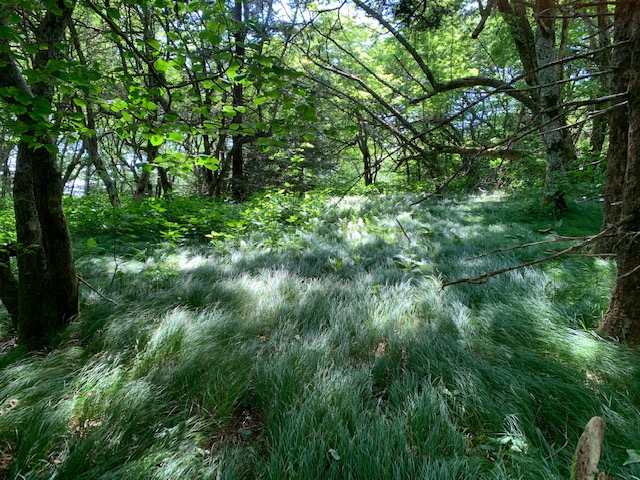 Hair of Pachamama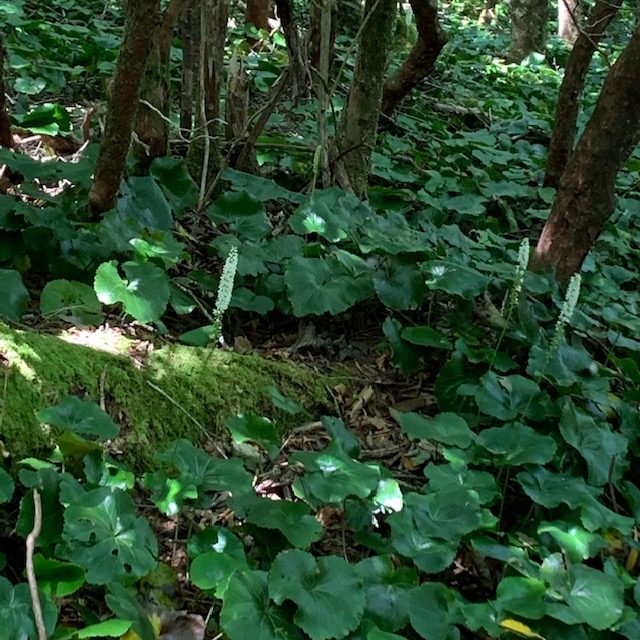 Galax