Shamanic Intuitive Readings via Email
Are you seeking Clarity? Ancestral support? Mirroring to reflect places that you are having trouble seeing?
Are you curious to meet your spirit guides and support team?
Do you have questions to be taken into the realms in order to receive guidance from ancestors and others with vista beyond this reality?
How it works:
Readings via email $44 ~~~You may ask up to 2 questions.
Email me through my website and briefly let me know what you seek guidance about, something you seek to heal or transform, or things you would like to shift. I will take your requests into the realms in shamanic journey to receive counsel and vision, and then share that counsel with you in a return email message.
It is not necessary for you to be present for an email reading. This allows you to receive shamanic healing benefits and information, without interfering with your work or daily schedule.
**Readings will often offer tools for your continued support, as well as feedback that can support the shifts you are seeking to make.
Once your reading is booked, please pre-pay for it through the Payments Page on my website.
Feel free to share this offering with your friends and family who you feel would benefit from this work.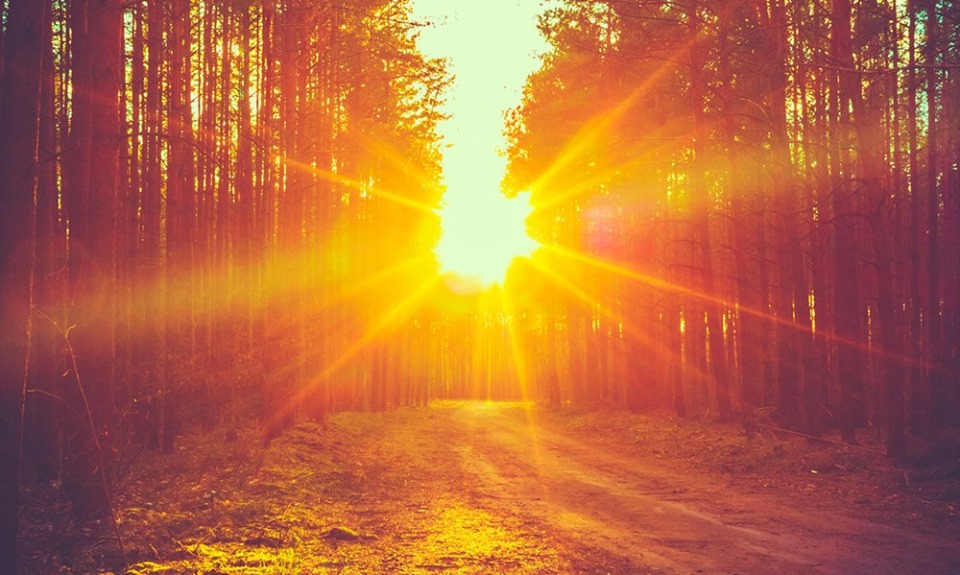 Testimonials for Readings
"I reached out to Bloom as I was wanting to know who my spirit guides were and if they had any advice or direction for me on my path. I was also seeking some guidance in a personal relationship. Bloom is a genuine, compassionate and very gifted healer and reader.
She shared messages from my spirit guides as well as her own insight. I was simply blown away from what I received.  My spirit guides and Bloom answered my questions and also gave me tools and directions to follow the path intended for my soul….all with kindness, love and encouragement.
I also received information on things I have felt intuitively in my life and felt great joy in being reaffirmed. I have felt such a positive and beautiful shift in my soul and life after receiving my messages. This was a true blessing to me."~Noelle Swafford
Spiritual Affirmation at its Finest
"I wasn't sure what to expect when asking Bloom to conduct her process of tapping into the divine and getting a spiritual download on my behalf, especially considering all she required was a set of 2 questions and a photo of me if she was not already familiar with who I was. I've had numerous professional astrology readings over the years, but those included knowing my precise birth details, none of which Bloom required.
"After submitting my inquiries and placing my trust in her craft, I couldn't have been more surprised, or pleased, with what I received in return. Not only did Bloom make contact with my guides, she (through them) validated long-held beliefs that I've always felt but never really knew for sure. The reading she sent floored me. In short, it left me breathless. As I read her words, and those of my guides, tears flowed freely from my eyes wetting my face as a smile broke from ear to ear from the sheer overwhelming sense of peace, joy, and gratitude that instantly filled my heart. Never have I been so moved by a reading nor comforted so greatly.
"In that moment of revelation, I felt certain that I am, indeed, protected and loved and always have been. The underlying message I received is that we are not alone. None of us are alone. No matter how isolated we feel in our individual journeys, there is a higher force working with us, carrying us, and guiding us to help us on our destined paths. Bloom's natural gift is the vessel that can deliver that same reassurance to you. She is a Shaman in the purest sense of the calling. If you want to discover your own spiritual missive, Bloom's intuitive reading is just the soothing balm to deliver that to you." ~ Michelle Pinon