Hello lovelies,
I had the enormous pleasure of working with a wonderful Maestro Ayahuascero in the cloud forest of Tarapoto, Peru.  I was in the jungle for 9 days doing a traditional tree dieta with the bark of the Cacao tree.  I worked with trees that grow on their retreat property and it was remarkable to feel such a strong sense of connection with the land there by ingesting this medicine.
During a traditional plant diet, you are alone in a tambo (a small screened in hut) and without camera or other distractions, so I was not able to take photos of all the gorgeous wildlife, medicinal trees and plants, vibrant flowers and the river that runs right through the retreat center.
I'm excited to be taking small groups to work with my teacher, Maestro Chris Odle and his wife Nori, this August and again in November at Thanksgiving.  Our August retreat is full, but there's still a few spots remaining in the November retreat happening Nov. 24th – Dec. 2nd.  Email for details.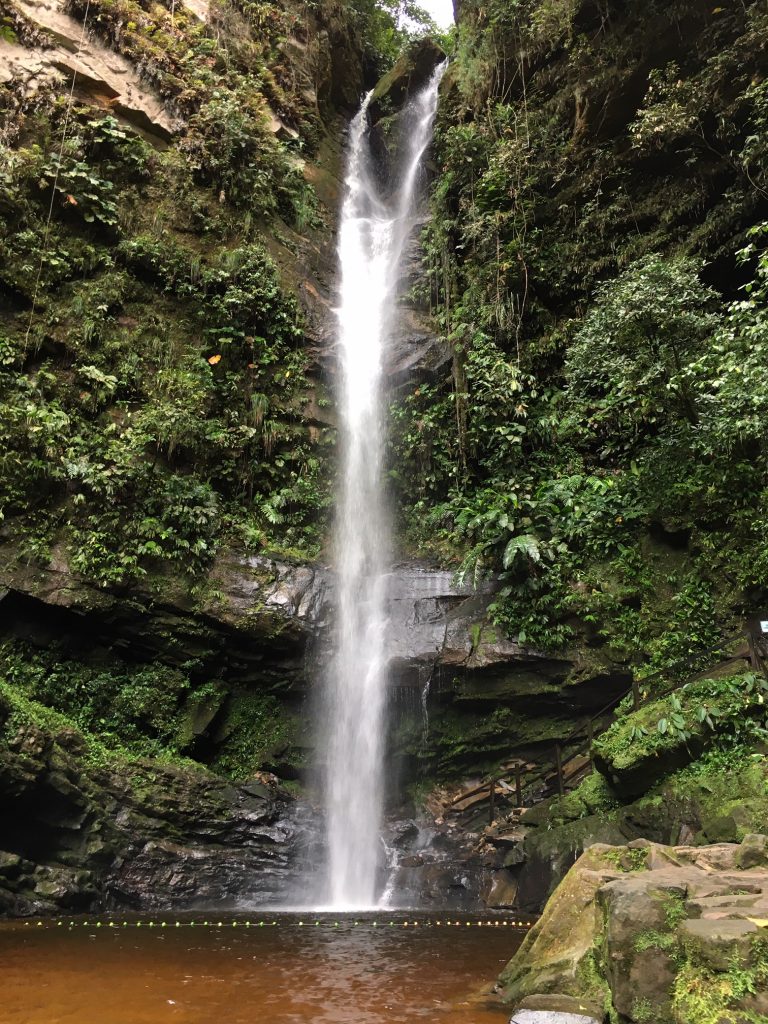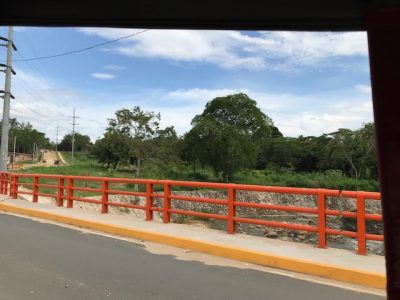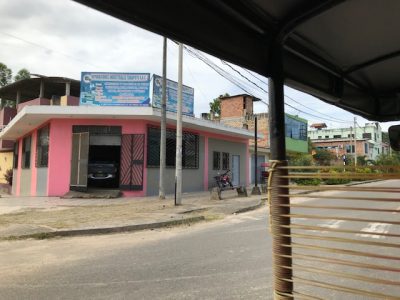 Maestro Chris Odle offers monthly plant dietas, as well as Ayahuasca retreats for groups.  Check out his website, with articles and podcasts as well.
https://la-medicina.org/